5-TON ELECTRIC LOG SPLITTER WITH STAND 115V
5-TON ELECTRIC LOG SPLITTER WITH STAND 115V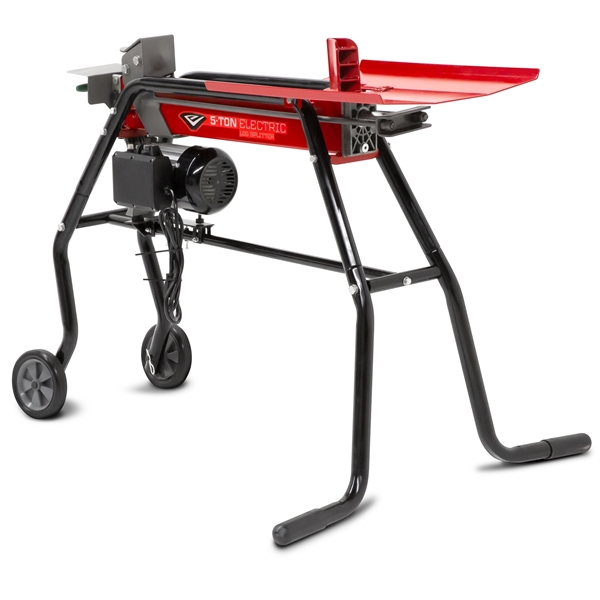 A day of chopping wood has never been less of a chore with the Earthquake™ 5-ton electric log splitter. This powerful and versatile machine will make wood splitting for your fireplace easier and less time-consuming.
Dependable, constant spittling force with precision components and copper motor windings.
Versatile indoor and outdoor operation.
Gas-free, oil-free, no pull starting.
Lightweight rolling design.